Latest update of the HOPIN app brings new features that will allow you to travel more easily and comfortably. Buy a parking ticket with HOPIN Parking profile, order e-vehicle through the ECO service and with selected filters you can adapt the ride to your preferences.
Update your HOPIN app to version 6.1 or higher.
HOPIN Parking
With the HOPIN app you have transport in the city under control and you can travel more easily. Currently in cooperation with the city of Bratislava within Bratislava Parking Assistant project (PAAS) you can purchase a parking ticket via the HOPIN app. You simply select the parking zone, set the parking period and enter your vehicle's ID number. Pay for parking in the app by credit card or e-wallet. You also can synchronize the profile in the HOPIN app with an existing PAAS account and your PAAS parking cards.
Learn more at PAAS.sk or our official HOPIN Parking website www.hopintaxi.com/parking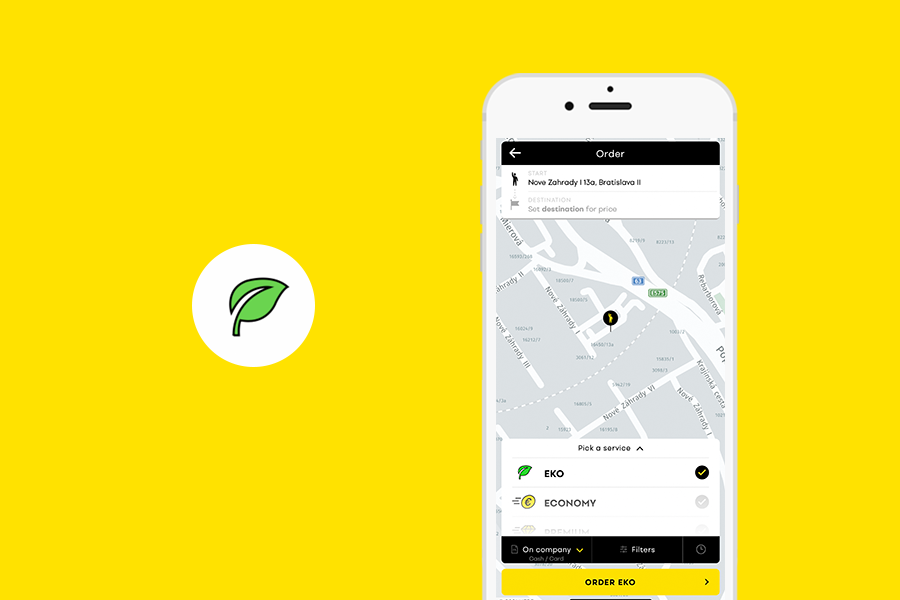 ECO service
We have created new ECO service in addition to the Economy and Premium services. You can automatically choose electric and hybrid cars for your ride. Of course, you will see the price before ordering the vehicle.
Order to specific time
The HOPIN app provides the option of an automatic order for a specific time. All you have to do is click on the clock icon before creating the order and set the time. Then just confirm it and app will create the automatic time order. To use this feature you must have a registered account in HOPIN app and entered phone number.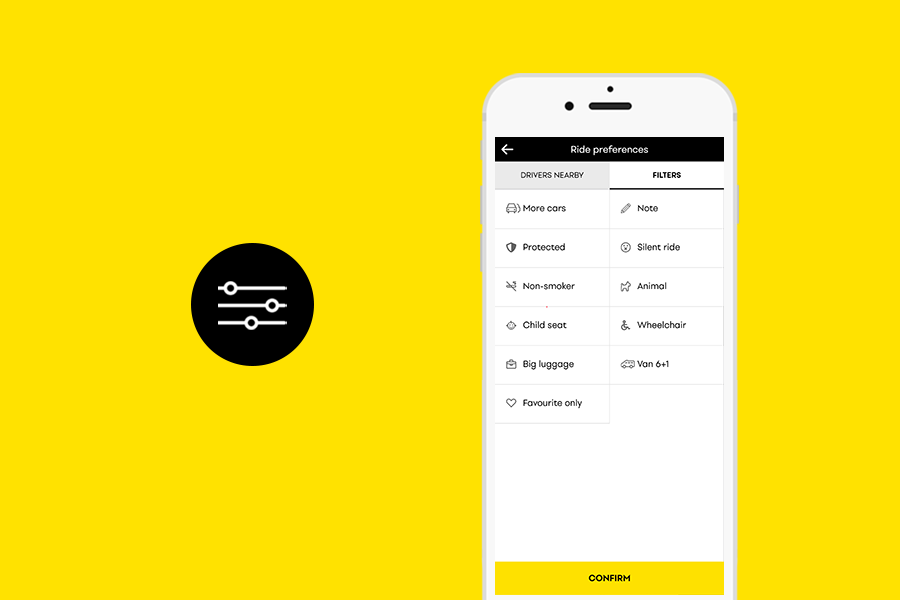 Ride preferences based on filters
Thanks to selection of filters you can adapt the ride to your own preferences. Just click on the filter based on your requirements and your order will be provided by a driver that meets the selected parameters. You can take your pet with you, inform the driver in advance about large luggage, choose driver with covid pass or with child seat. It is even possible to order more taxis at once.
HOPIN app is available for all smartphone platforms on Apple App Store, Google Play or Huawei AppGallery.
d
Zdieľať na facebooku