Top reasons
to use our service
Hundreds of cars available
One invoice per month for the entire company
Guaranteed competitive prices
Web app to manage the company account
Get details of every ride (who, when, where and price)
Set clear rules for company rides
No need for cash or a corporate credit card
We offer tailored solutions
Who rides
with us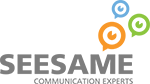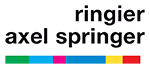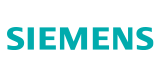 What we offer
Get access to Business zone
Manage your account in Business zone at hopintaxi.com. All the settings are available in Business zone as well as employee management, invoices, or overview of all the rides.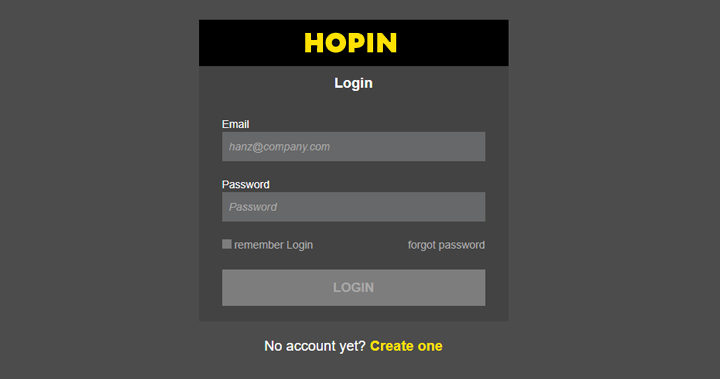 See all the rides in detail
You can see an overview of all the rides online and download it. See who and when ordered the ride, where did he go and how much was the ride. It is possible to double-check route and price upon request.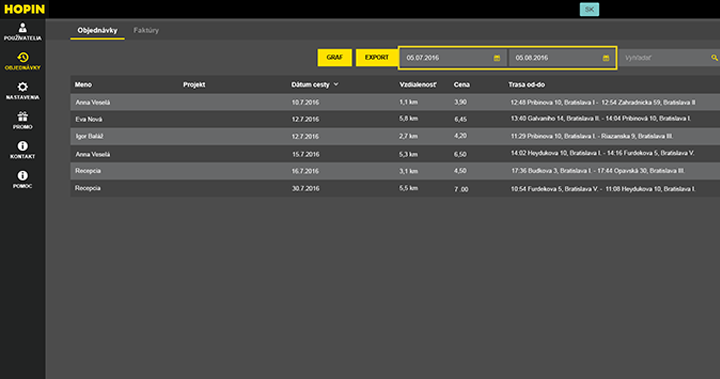 One invoice for whole company
Download the invoice for your rides online in Business zone. All rides are signed off to the company account. No payment is requested from an employee and there is no need to collect receipts.
Limit rides to business hours
Set time restrictions – global or for some specific employees. Select days and a time when company rides are allowed. No more Friday midnight rides on the company expense.
Allocate budget to project or department
For better budget allocation, you can divide employees into departments and projects. You can set a maximum budget for each of them.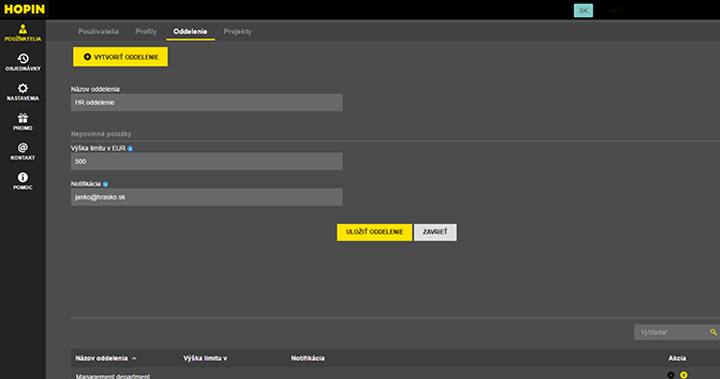 Order taxi via smartphone app
Download app to your smartphone. Log in with corporate e-mail and password. Before placing order, choose if its company or private order. Private orders will not show in company records and will not be charged to company account.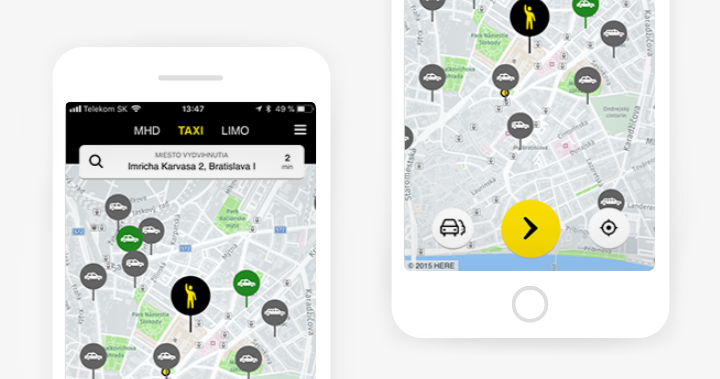 Order taxi from desktop
Use our web app to order taxi via desktop internet browser. It is the ideal solution for a receptionist or assistant. Possibility to order multiple taxis at once.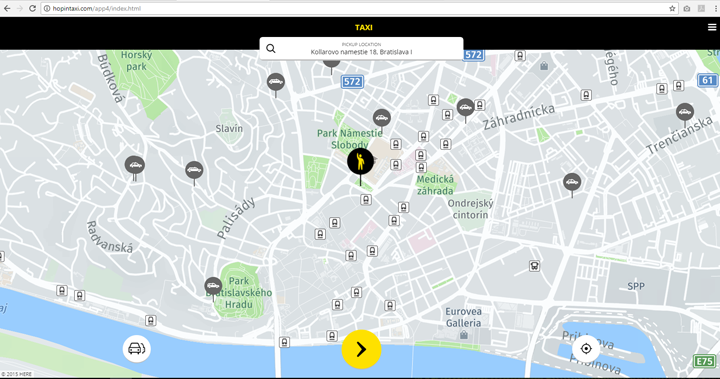 Get business rides
under control
Contact
If you want ride with us and have any questions or suggestions, please contact me.
Ján Pavlačič – Specialist for Business Clients